How much is your timeshare worth?
Prior to deciding how to get rid of your timeshare, the most important thing you should do is determine how much your timeshare is worth. One of the most common mistakes owners make is assuming that since they paid 10 to 20 thousand dollars for their ownership it's still worth nearly that much. Unfortunately, this simply isn't true.
The American Resort Developer Association (ARDA) notes on their website that a timeshare is a "use" product, which means the owners derive the value from the annual vacations they take, it also means that a timeshare is not an investment. 
When you purchased your timeshare, you paid upfront to secure the right to use the timeshare resort or system on a yearly basis. This can make sense for travelers if they've found that the annual maintenance fees are less than the cost of staying at a similar resort. In this scenario, each year the owner recoups the savings and recovers a portion of the initial investment. However, problems begin to arise when an owner's situation changes and they can't travel consistently, or the maintenance fees start increasing. If this is the position you are in, then it's time to
get rid of your timeshare

.
Evaluating how much it's worth is the key to choosing a method. Here are some easy techniques to determine out how much yours might be worth.
Look at nightly rental rates
Compare your annual maintenance fees to the cost of similar lodging, look at sites like Trip Advisor to find comparable resorts. Keep in mind that a hotel usually isn't comparable to a timeshare. The amenities (such as a kitchen and in-room laundry) and size need to be similar for an apples-to-apples comparison. If it's cheaper to stay by booking on sites like expedia.com, hotels.com, or kayak.com, that means there is little to no value to pay upfront for the right to stay at your timeshare. If you find there are some savings, just ask yourself, how much would I pay upfront to save X dollars per year.
Search sold auction listings
Look at auction listings. eBay has a great, completed listings search function that will allow you to look for sold listings of your particular resort. This is usually better than looking at listing prices because these represent actual sales prices rather than listings. These are usually more revealing than relying on what other people have listed their ownership for on timeshare specific sales websites.
Would you like to buy a timeshare again?
Reassess your own decision to buy. How much value do you feel you got from your timeshare? Would you purchase it again know what you just learned about travel prices during your research on Trip Advisor? Honestly answering these questions will reveal a lot about how much you can expect to get for your timeshare, after all, if you wouldn't buy again, why would anyone else?
Now, that you've determined how much your timeshare is worth, the next step in the divestment process is to determine how much it will cost to find someone willing to take over your ownership and the carrying costs you will incur while you try to sell. For more information on this subject check out our article –
How much does it cost to get rid of a timeshare

?
The Timeshare Specialists Difference
Timeshare Specialists has been a leader in Timeshare Divestment since 2014, we've helped thousands of owners just like you find the right way to get out of timeshare ownership. Our goal is to be sure you make the right decision so we'll assess your ownership and let you know your options.
If you choose one of our guaranteed options, we promise you'll never pay another fee and since we don't charge up front, there's zero risk to starting one of our programs. Our Award winning team is ready to help you today!

Better Business Bureau: torch Award for Ethics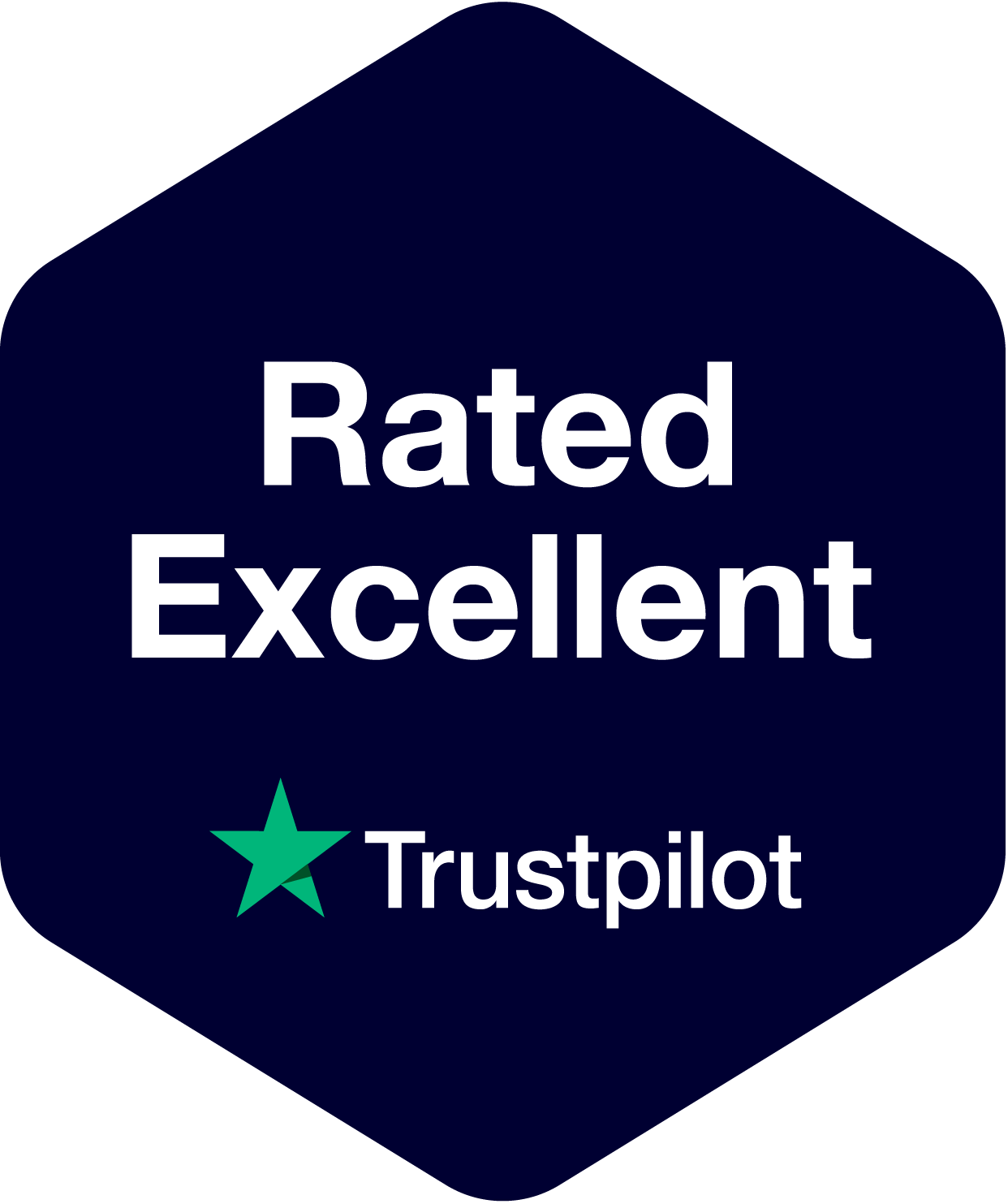 Excellent Rating on TrustPilot
ABA 2020 Gold: Corporate social Responsibility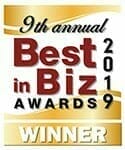 Best in Biz 2019 Gold: Corporate social responsibility
ABA 2019 Bronze: Corporate Social Responsibility