Tired of paying for a Timeshare you don't use?
If you are ready to end your timeshare ownership, you're in the right place.

Our programs provides a fast, safe, guaranteed timeshare exit.

Each year the Better Business Bureau presents the Torch Award for Ethics to companies for their dedication to integrity and ethical business practices. In 2020 Timeshare Specialists was honored with the Torch Award for Ethics in Montana for our work to improve the Timeshare resale market for all consumers. 
ABA 2020 Gold: Corporate social Responsibility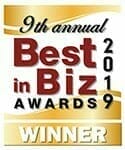 Best in Biz 2019 Gold: Corporate social responsibility
ABA 2019 Bronze: Corporate Social Responsibility
If you no longer want your Timeshare, we have the Solution!
We'll put our experience and reputation to work for you by listing the ownership under our accounts at the most popular listing sites on the internet.
A small percentage of timeshares do retain value on the resale market. We'll sell these properties on commission or offer to purchase your ownership.
For tough to sell ownerships (the bulk of timeshares), we offer a guaranteed divestment plan. We'll find someone willing to take over your ownership, guaranteed.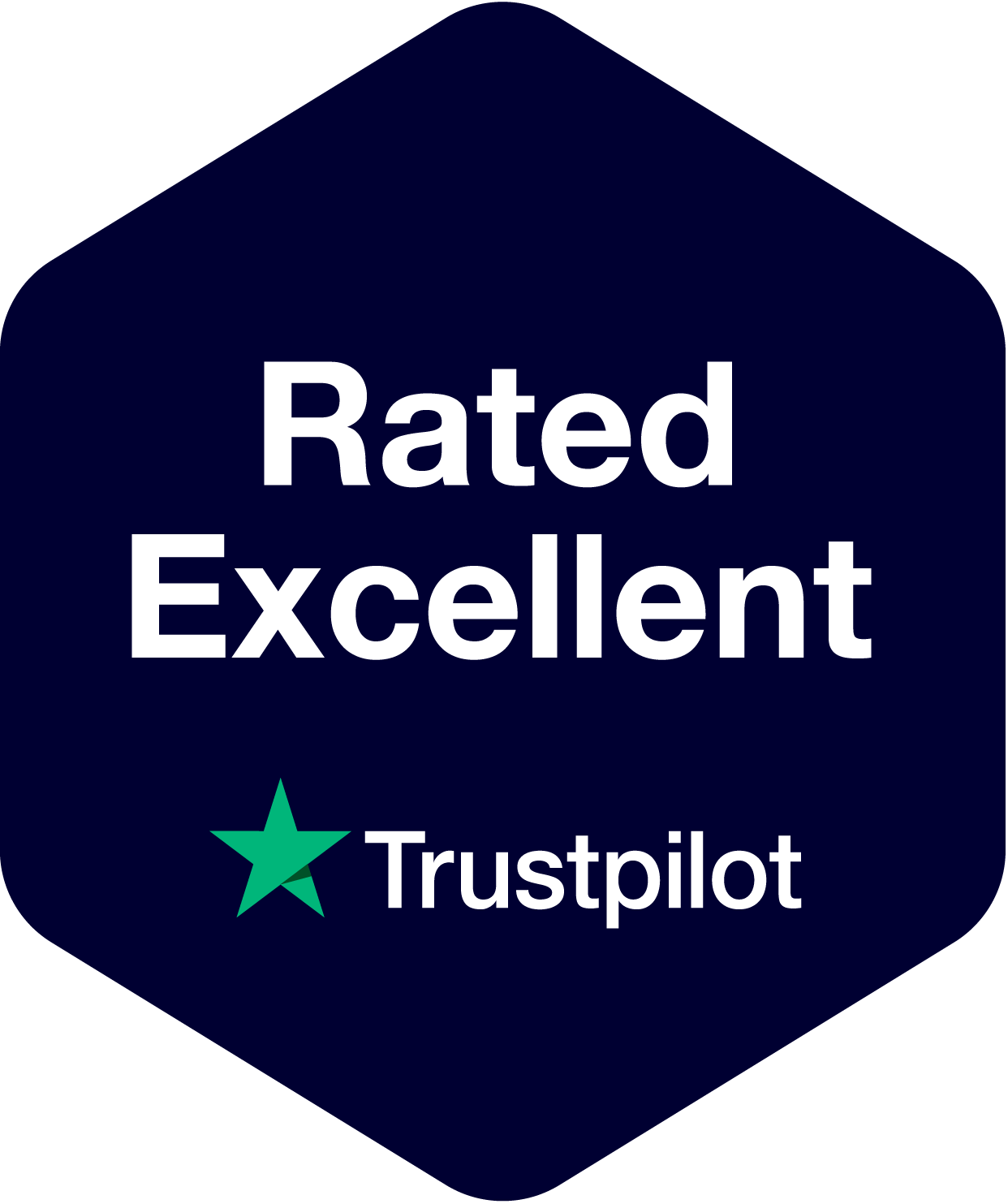 J. Huskey
The ONLY legitimate way we found out about getting out of our timeshare! There are lots of scam operations out there and if you do your due diligence you'll uncover them. With Timeshare Specialists there were good reviews. Our representative, Jinger was professional, expert in the details, efficient and fast. Every phone call and email received an immediate response, even on weekends! We just received our paperwork for closing out our exit. Could not be happier with results. Timeshares are our generations biggest rip off. Get out of yours with these folks. We had almost come to the conclusion that there was no way out until we found Timeshare Specialists. Do your homework then give them a call, you'll be out ASAP! ​​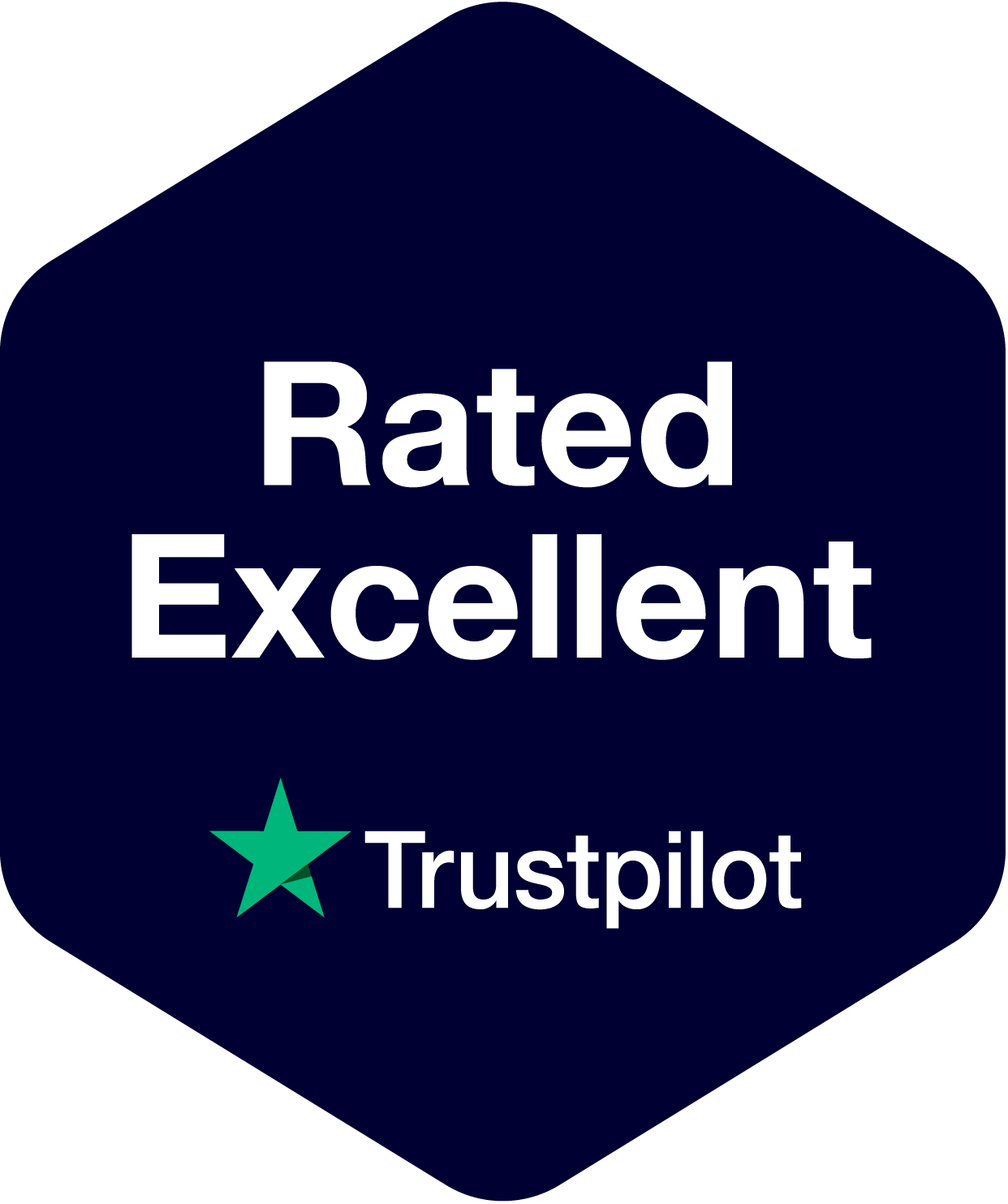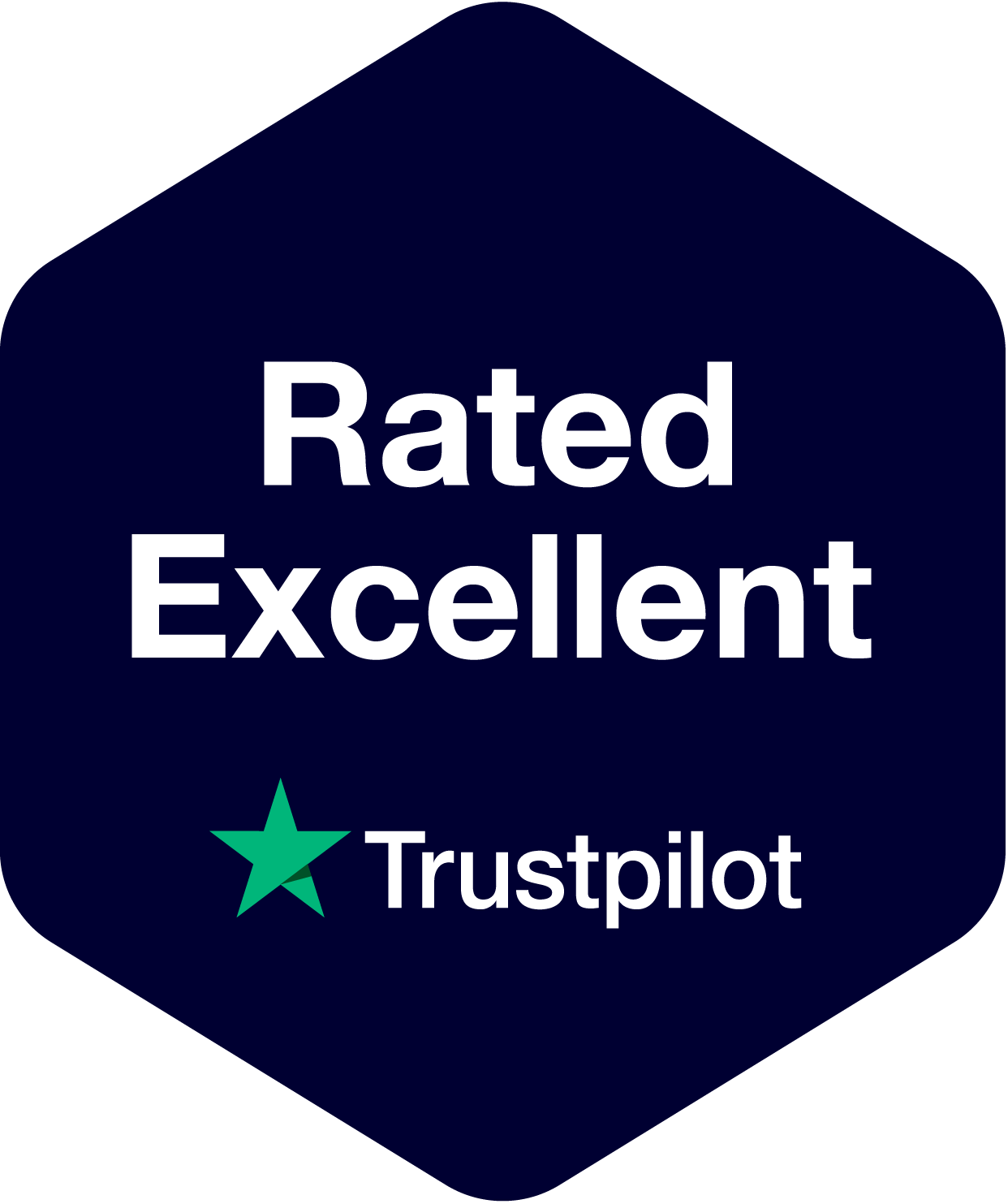 K. Pape
We have owned at the Pono Kai for over 16 years and always have enjoyed the property and wonderful staff. Many of the faces have been there since our first year of ownership. Our needs have changed and we decided to sell our property. After a search of potential options, we contacted Timeshare Specialists and discussed our options. We were provided a comprehensive explanation of their program including cost and general timeline to complete the transfer of our ownership. The end result was a smooth transfer of our property to another owner and was completed on time without any surprises whatsoever. I'd give Timeshare Specialists more stars if I were able to do so!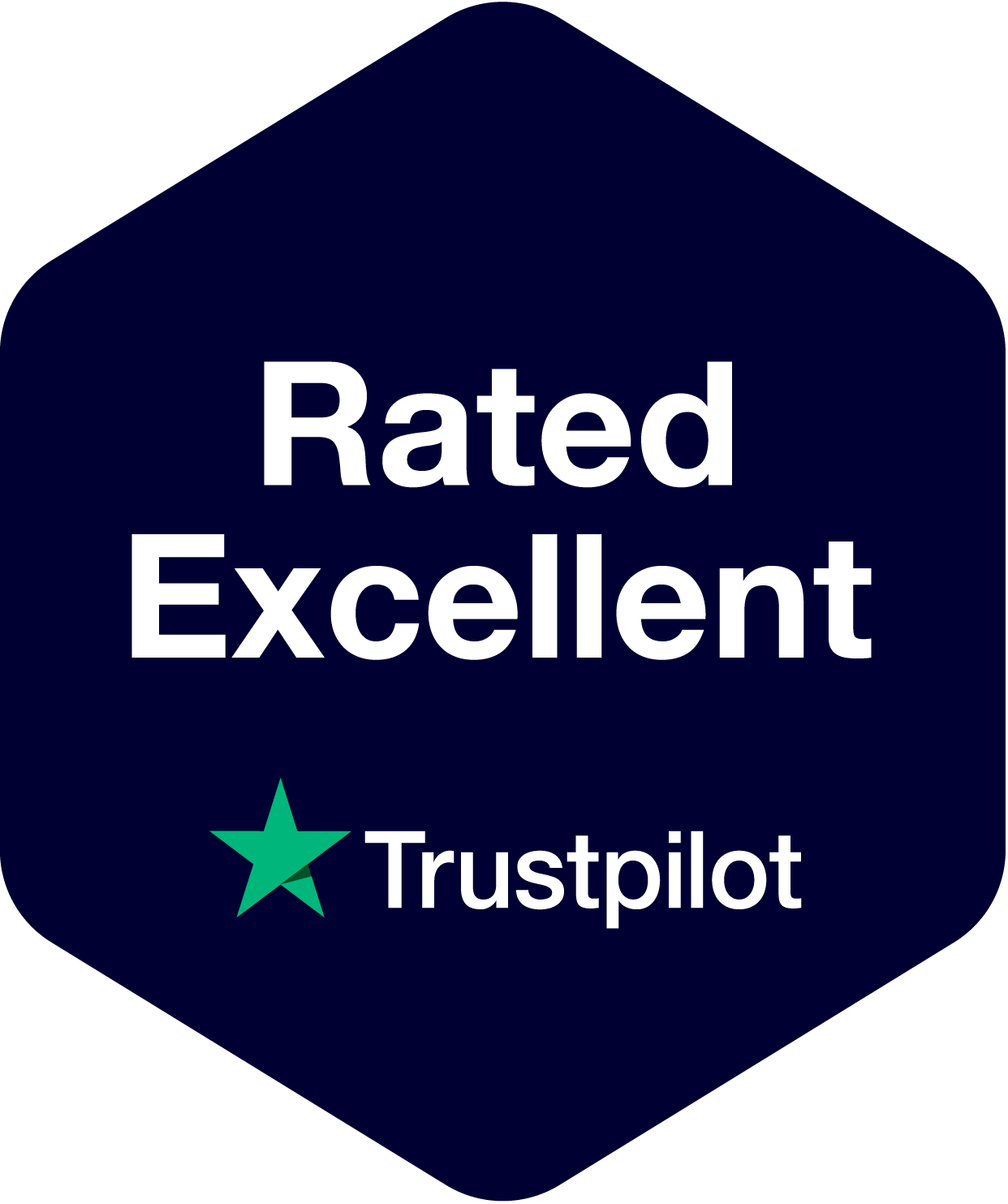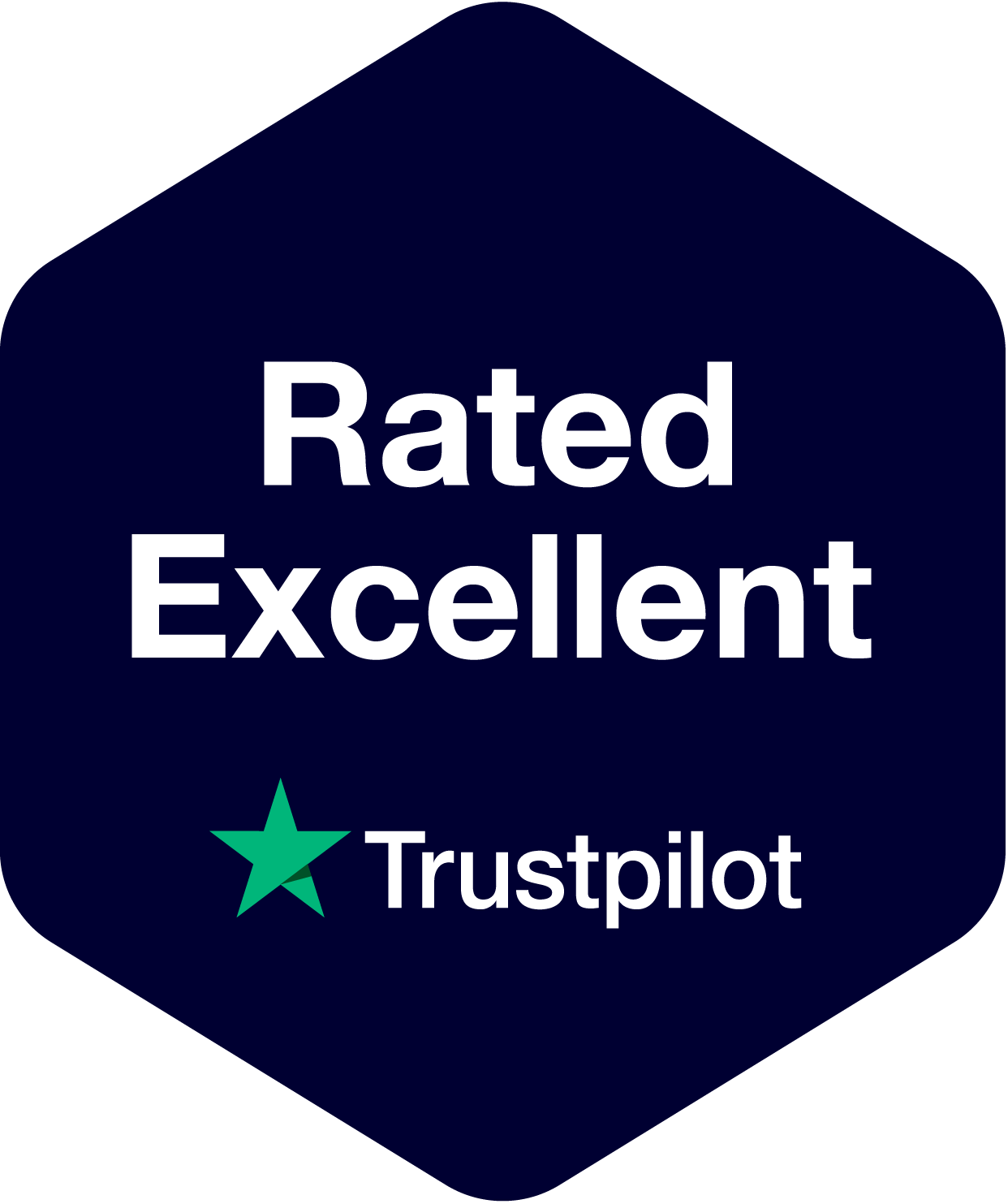 Joy E.
After hearing so many horror stories from friends trying to get rid of their timeshares, we went into this relationship tentatively. However, we had nothing to fear. This company is completely trustworthy and reliable. They spelled everything out for us, clearly...and within a few months were were timeshare free! Unlike other companies, they assist helping you shed your timeshare BEFORE they receive the money for their services. We had an excellent experience.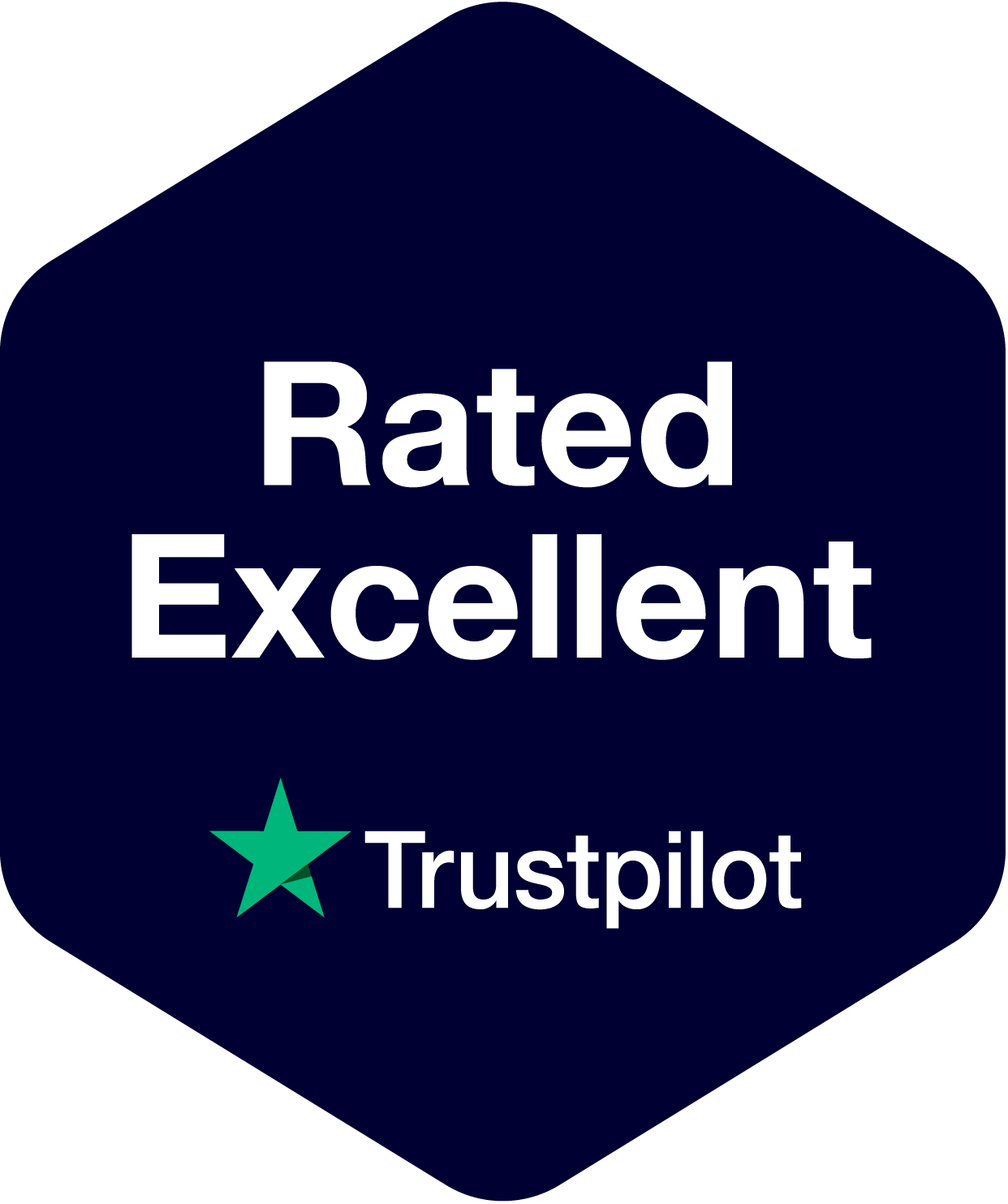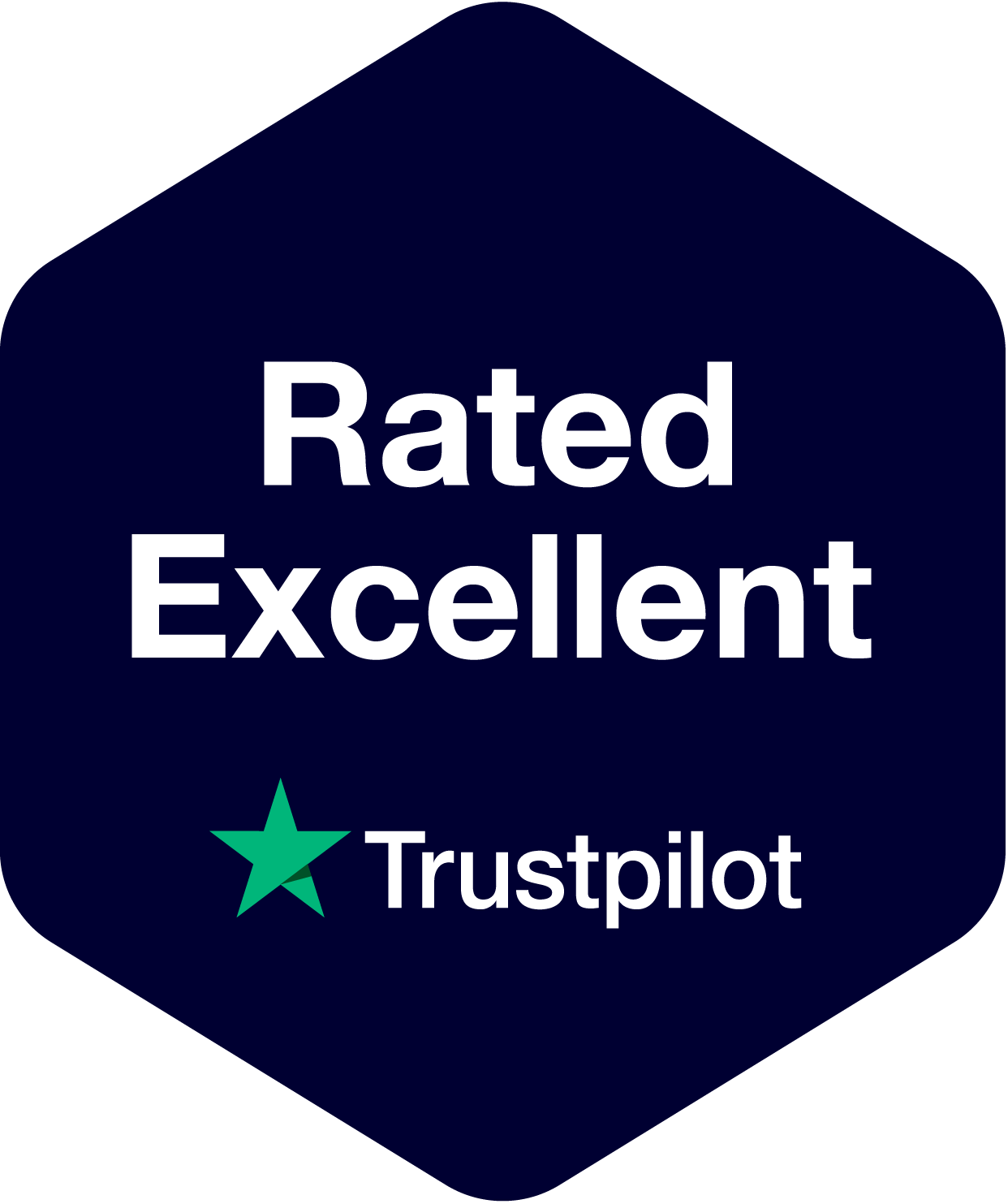 Peter H.
We were very pleased with the service from Timeshare Specialist. They kept us informed throughout the process and there were no hidden fees. As we learned, when it comes to timeshares it's difficult to know who is telling the truth and who to trust. Timeshare Specialist can be trusted. They did exactly what they said they would do.