Welcome to Timeshare Specialists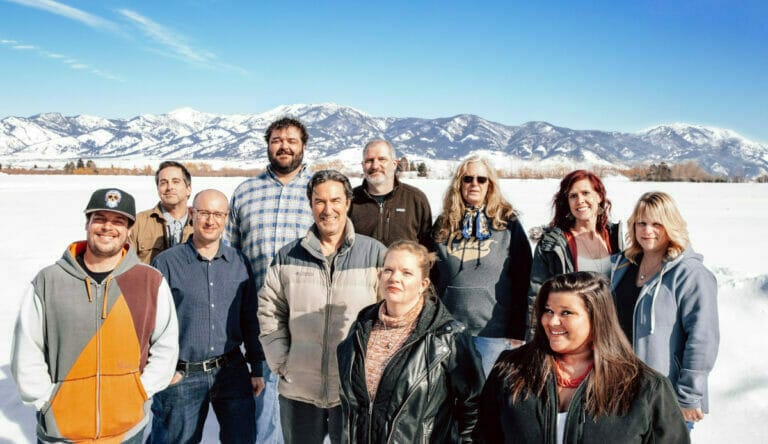 The Best Results, the Best Way
Timeshare Specialists is the trusted source for timeshare divestment. We are ethical, effective, affordable, and best of all we provide options. Just as one size does not fit all, there is no one way to be free of your timeshare. Working with our strategic partners, we offer owners the best way to get rid of their timeshare – whether it is to sell, work with your resort, or give it away.
The team at Timeshare Specialists and Resort Closings has been serving the timeshare resale market for over 15 years and we've transferred over 60,000 ownerships. We have an A+ rating with the Better Business Bureau, an excellent rating on TrustPilot, and most recently we received the BBB Torch Award for Ethics for our work helping consumers avoid scams on the timeshare resale market. So you can be confident you're making the right decision when you choose one of our services.
We know that every situation is unique so we provide options tailored to each clients' needs. All of our solutions are time tested and the customer service you will receive is second to none. So whether you need a quick deed drafted, a guaranteed transfer, or just want to protect others by reporting a scam, our promise to everyone is simple, we deliver the best results, the best way.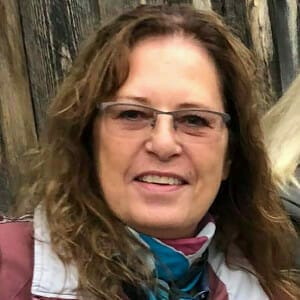 Dallas Peuse
I am a native Montanan and have raised my three daughters and two sons here. My children and grandchildren provide immeasurable wealth to my life. In addition to my family, my passions include sewing, hand-crafted fabrics, and interior design. I also spend much of my free time giving to local charities. I enjoy working for Timeshare Specialists because I am able to help families solve their timeshare dilemmas with our array of convenient divestment options.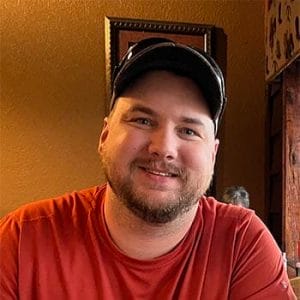 Gavin Heckel
Born and raised here in Bozeman Montana, I have always enjoyed the outdoors. Whether that be fishing, hunting, or camping. I'm happy to be able to raise my family right where I grew up and watch them grow. Working for Timeshare Specialists is a great way to help people get out of their timeshare issues and I am very grateful I am able to help those in need.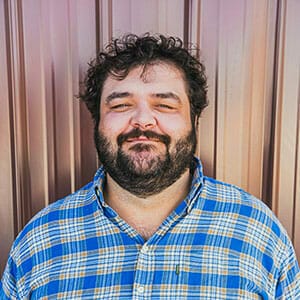 Brent Maggio
Vice President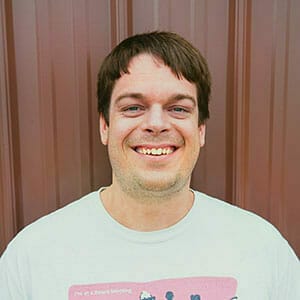 Andrew Hertsens
Timeshare Sales Manager
Knowledgeable Professionals
Communication throughout the process
A Guaranteed Timeshare Transfer