Is a Timeshare Exit Company Right for You?
Timeshare Exit Companies have become wildly popular with unhappy timeshare owner's. They might promise to force a resort to take back an unwanted timeshare or forgive a large mortgage. But do timeshare exit companies deliver on their promises or is this trend just another scam that timeshare owner's need to be wary of. Recent articles and lawsuits suggest that timeshare owners should be cautious when they talk to timeshare exit companies. Keep reading to determine if a timeshare exit company is worth the risk.
Resorts Pursue Legal Action Against Timeshare Exit Companies and Cancellation Attorneys
Every once in a while, you'll hear about a lawyer who gave someone bad advice. But now there's an entire category of lawyers who are allegedly getting themselves into legal hot water and their clients into financial trouble. They call themselves: "Timeshare Cancellation Attorneys."  These attorneys work in the background for companies that are generally known as timeshare exit companies. They promise to get their clients out of their timeshare contracts with no consequences to their contractual obligations or to their credit ratings.
Cancellation Attorneys Sued
It's the latest fad in the timeshare resale market, which is plagued by scammers and swindlers.  However, these exit companies that tout contract cancellation as legitimate; don't have the law on their side, according to a growing number of legal authorities.  Attorneys for Welk, Westgate and Diamond Resorts have all filed suit against these timeshare cancellation attorneys and the timeshare exit companies who work with them.
They "plague the industry by preying on unsuspecting timeshare owners," according to the suit filed by Diamond Resorts International against Nashville-based Castle Law Group, its principal Judson Phillips and affiliated individuals and entities.
Timeshare Exit Companies Aren't Cheap.
For instance, Reid Hein & Associates, operating as "Timeshare Exit Team," charged fees of $5,000 and more for their "services," according to the suit filed by Welk Resorts.  The suit also alleges that that owners who became delinquent and went into default under the Timeshare Exit Team scheme suffered significant damage to their credit records.
A timeshare owner would hope that after paying $5,000 or more they would be hard at work getting their clients released from their ownership. However, the amount of effort that goes in may be minimal.  According to the Welk suit, Timeshare Exit Team and its cadre of attorneys would conspire to send bare-bones, generic, one-page attorney demand letters to Welk, claiming they represented the owners in breaching the contract.
Money Back Promises Unkept.
To give prospective clients some peace of mind, most timeshare exit companies offer some type of money back guarantee. However, it seems the guarantee may not be enough protection. American Resource Management Group, who did business as Resort Release, filed for Bankruptcy after being sued by both Wyndham and Bluegreen, a Trustee was appointed to take control of the organization and noted "…Debtors, despite being paid substantial upfront fees from timeshare owners, have minimal cash in their bank accounts and have insufficient reserves to cover potential 100% 'guarantee' claims they made to thousands of timeshare owners." So always vet the organization you are doing business with to ensure they can live up to their promises.
While timesharing is at an all-time high and continues to gain in popularity, the resale market does struggle. Owners who need to divest and still have a mortgage, should seek the help of their resort, they might get a hardship deferment or perhaps the resort will take back the ownership.
Outsource Your Divestment Process to Timeshare Specialists.
Despite what you might hear from timeshare exit company's spokes people, if a timeshare is free of a mortgage some units can be sold (for a fraction of the original purchase price) and with a significant amount of work most ownerships can be given away. If you want to outsource this process Timeshare Specialists can handle it for you, we guarantee that we'll find a new owner, and don't charge our fee until we've completed all the work. So unhappy timeshare owners should keep in mind that there are alternatives to the timeshare exit firms and cancellation attorney and evaluate them all prior to paying significant upfront fees for a questionable service.
The Timeshare Specialists Difference
Timeshare Specialists has been a leader in Timeshare Divestment since 2014, we've helped thousands of owners just like you find the right way to get out of timeshare ownership. Our goal is to be sure you make the right decision so we'll assess your ownership and let you know your options.
If you choose one of our guaranteed options, we promise you'll never pay another fee and since we don't charge up front, there's zero risk to starting one of our programs. Our Award winning team is ready to help you today!

Better Business Bureau: torch Award for Ethics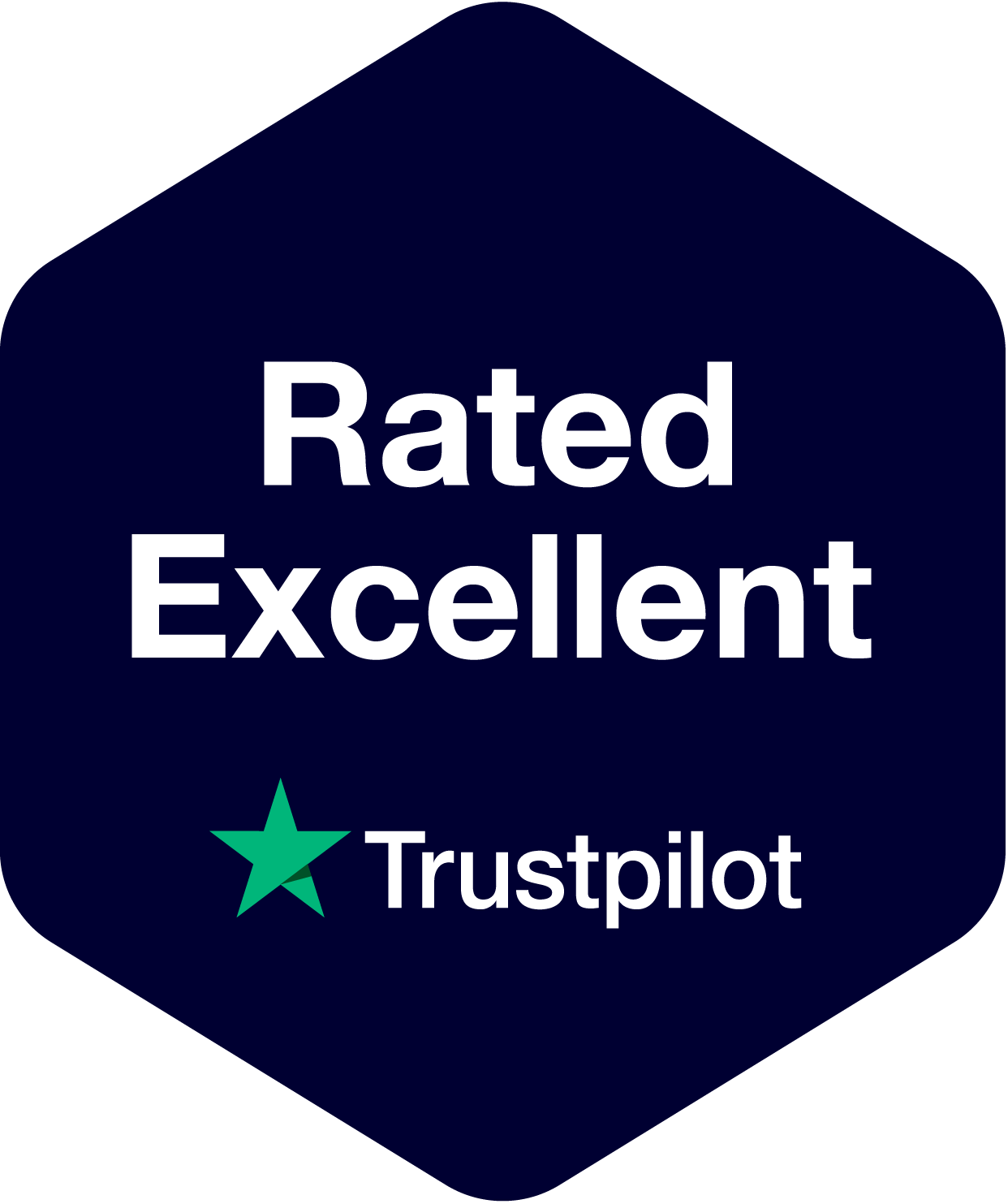 Excellent Rating on TrustPilot
ABA 2020 Gold: Corporate social Responsibility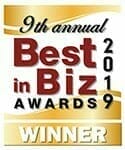 Best in Biz 2019 Gold: Corporate social responsibility
ABA 2019 Bronze: Corporate Social Responsibility
Timeshare's can be great if you are able to use time, if not the costs can mount up quickly. Use our calculator to see how much your unused timeshare will cost over the long run.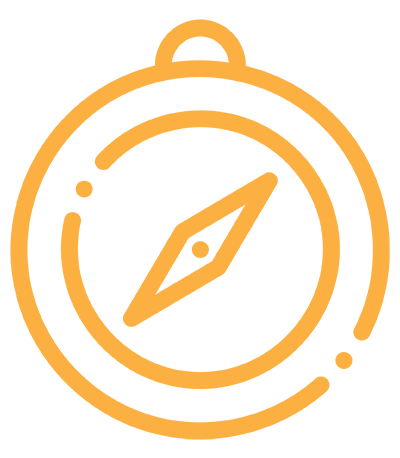 If you are thinking about selling your timeshare our free guide, we've compiled five important strategies which are essential to successfully get rid of your timeshare.