Get more out of your ownership with Timeshare Exchange Programs
If you're like many timeshare owners, you may have been happy at first traveling to the same resort year after year, but now you're thinking of going someplace else.  So what do you do?  One answer is to join a timeshare exchange program.
Michael and Janice Hohaven have twin boys who loved Disney World when they were younger.  "That theme park is all they ever talked about," remembers Janice.  "One of them actually wrote a story about the place and both of them drew pictures of all the characters and activities there."
As a surprise for their boys, the Hohaven's bought a fixed week timeshare in Orlando.  The twins were thrilled.  So were Michael and Janice—at least at first.  "The fun was no longer in just reliving past memories but looking forward to making new ones as well," says Janice.  "Now we could go there every year."
But after hitting the same resort for five years in a row, even the kids, now older, were ready to move on and explore new horizons.
Bill and Nancy Laughlin knew from the start they didn't want to be tied down to one timeshare.  Yet, they bought a fixed week timeshare in Orlando also.  They didn't, however, do it to visit Disney World again and again like the Mohaven's, but to swap it for other timeshare vacation opportunities around the world.
To better meet their vacation needs, both of these timeshare owners joined an exchange company.  The Hohaven's joined years after they purchased their timeshare, the Laughlin's right away.
On its most basic level, an exchange company is a membership program for timeshare owners who want to trade their week for a new and different opportunity.  The larger, more established resorts, Hyatt, Hilton, Marriott, Wyndam and Worldmark, just to name a few, all give owners the ability to travel or exchange internally throughout their own systems.
Otherwise, the two largest and best-known exchange companies in the United States are Resort Condominiums International (RCI) and Interval International.  Each exchange company affiliates with particular resorts.  For instance, most of Marriott's resorts are exchanged through Interval International.  Wyndham is exchanged through RCI.  Smaller exchange companies, listed below, are independent operations and not endorsed by any resort.
Here's how an exchange programs typically works:
When timeshare owners join an exchange company, they deposit their week or points in the exchange program.  That week then becomes available for other members of the program to choose from.  At the same time, the new member can choose from other timeshare locations that have been deposited in the program.  Both RCI and II also offer other vacation opportunities, everything from cruises and hotel stays to events, safaris, airline miles, and more.
The yearly fee to join an exchange program is typically about $99.  Once you actually swap a vacation, you'll also have to pay an exchange fee, which can range from $80 to $200 depending on your circumstances.  For instance, it would be cheaper to exchange a five day stay than a 10 day stay and more expensive to book six months in advance as opposed to six weeks. 
Remember, if you join an exchange club, every timeshare has a different value.  So don't expect to get a straight across trade with an off-season week in Colorado for a high-season week in Hawaii.
Otherwise joining an exchange program can open a number of opportunities at a variety of locations.  In the last two years, for instance, the Hohaven's deposited their week in Orlando and have traveled to a ski resort in the Poconos one year and a resort on the strip in Vegas the next.
The Timeshare Specialists Difference
Timeshare Specialists has been a leader in Timeshare Divestment since 2014, we've helped thousands of owners just like you find the right way to get out of timeshare ownership. Our goal is to be sure you make the right decision so we'll assess your ownership and let you know your options.
If you choose one of our guaranteed options, we promise you'll never pay another fee and since we don't charge up front, there's zero risk to starting one of our programs. Our Award winning team is ready to help you today!

Better Business Bureau: torch Award for Ethics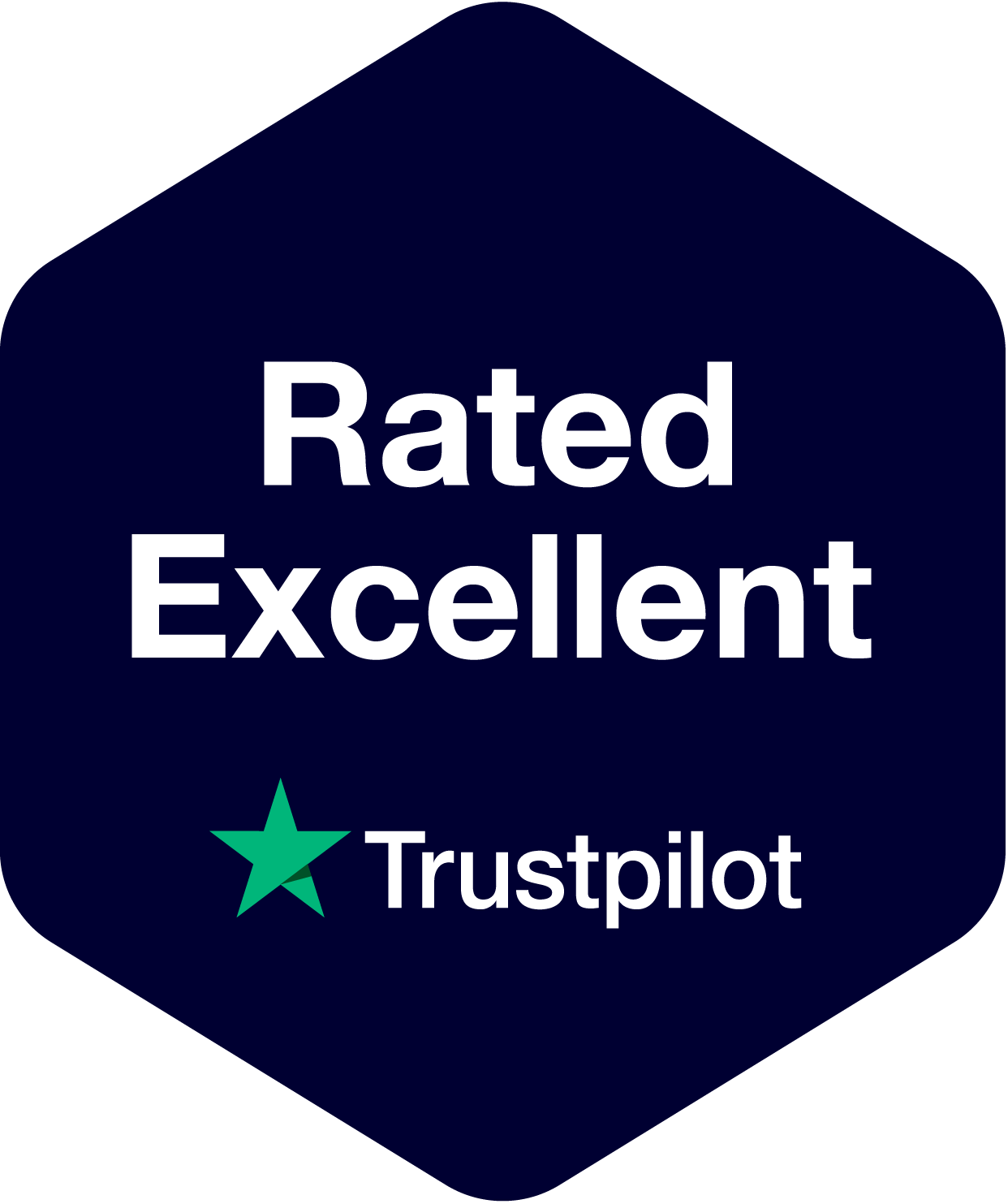 Excellent Rating on TrustPilot
ABA 2020 Gold: Corporate social Responsibility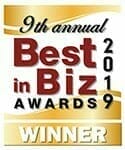 Best in Biz 2019 Gold: Corporate social responsibility
ABA 2019 Bronze: Corporate Social Responsibility
Timeshare's can be great if you are able to use time, if not the costs can mount up quickly. Use our calculator to see how much your unused timeshare will cost over the long run.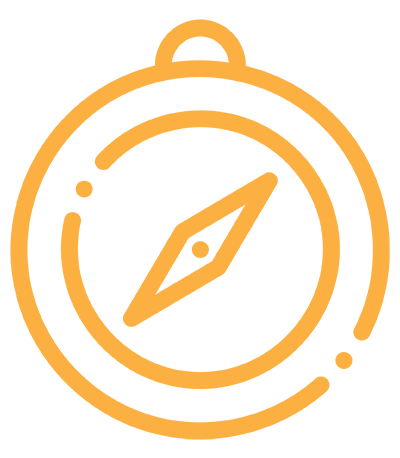 If you are thinking about selling your timeshare our free guide, we've compiled five important strategies which are essential to successfully get rid of your timeshare.