How to legally refuse a timeshare inheritance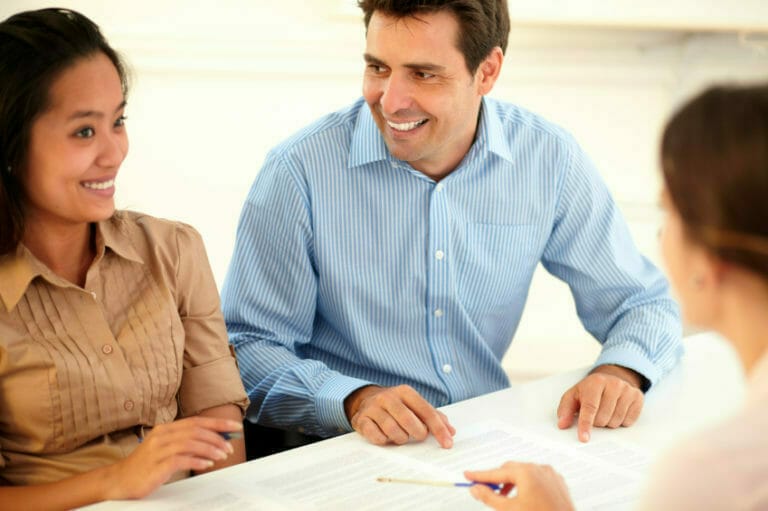 When I lost my dad last year, he left me his favorite vehicle, a suburban.  While it gets horrible gas mileage, I still treasure the truck because I feel so close to him every time I drive it. 
What if he had left me a timeshare instead?  Unless that property possessed tremendous sentimental value or I knew that I would use it on a regular, long-term basis, I'd be wise to refuse it.  That's because timeshares come with high, mandatory, annual maintenance fees.  Even a "free" timeshare will cost much more than you might imagine in the long run.
If you are bequeathed a timeshare that you don't want or can't use, here's how to legally disclaim it:
File a  "Disclaimer of Interest", this is a written refusal to accept the timeshare.  A qualified estate attorney can help you with the paperwork.
File your disclaimer on time.  Laws vary, but you'll usually have about nine months from the date of death…unless you're a minor, then the clock starts when you turn 21.
Have the executor of the estate send a copy of the death certificate to the property management company in order to stop them from demanding maintenance fees.  Also, if the unit has a mortgage, have the executor send the resort or bank a copy of the death certificate to stop them from putting the property into foreclosure.
Be sure of your decision.  Once you file a Disclaimer of Interest, your decision is permanent.  In other words, you will have renounced your interest and won't be able to give the property to charity or your best friend.
Inform your family and friends.  In general, if you refuse a timeshare, it will go to the next person in line to inherit. If that person doesn't want it, they too must file their own Disclaimer of Interest.
A word of warning.  You can't legally disclaim a timeshare that you've used to benefit yourself after an inheritance. You can't even vacation there, "just to check it out."  Otherwise you might be paying those maintenance fees until you yourself will the property.
These are only general guidelines. You will need to consult an attorney to help you through this process as it will vary from state to state. To learn more about how to get rid of your timeshare now, check out this article outlining options for unhappy timeshare owners, or call Timeshare Specialists at 1-800-965-6565.
The Timeshare Specialists Difference
Timeshare Specialists has been a leader in Timeshare Divestment since 2014, we've helped thousands of owners just like you find the right way to get out of timeshare ownership. Our goal is to be sure you make the right decision so we'll assess your ownership and let you know your options.
If you choose one of our guaranteed options, we promise you'll never pay another fee and since we don't charge up front, there's zero risk to starting one of our programs. Our Award winning team is ready to help you today!

Better Business Bureau: torch Award for Ethics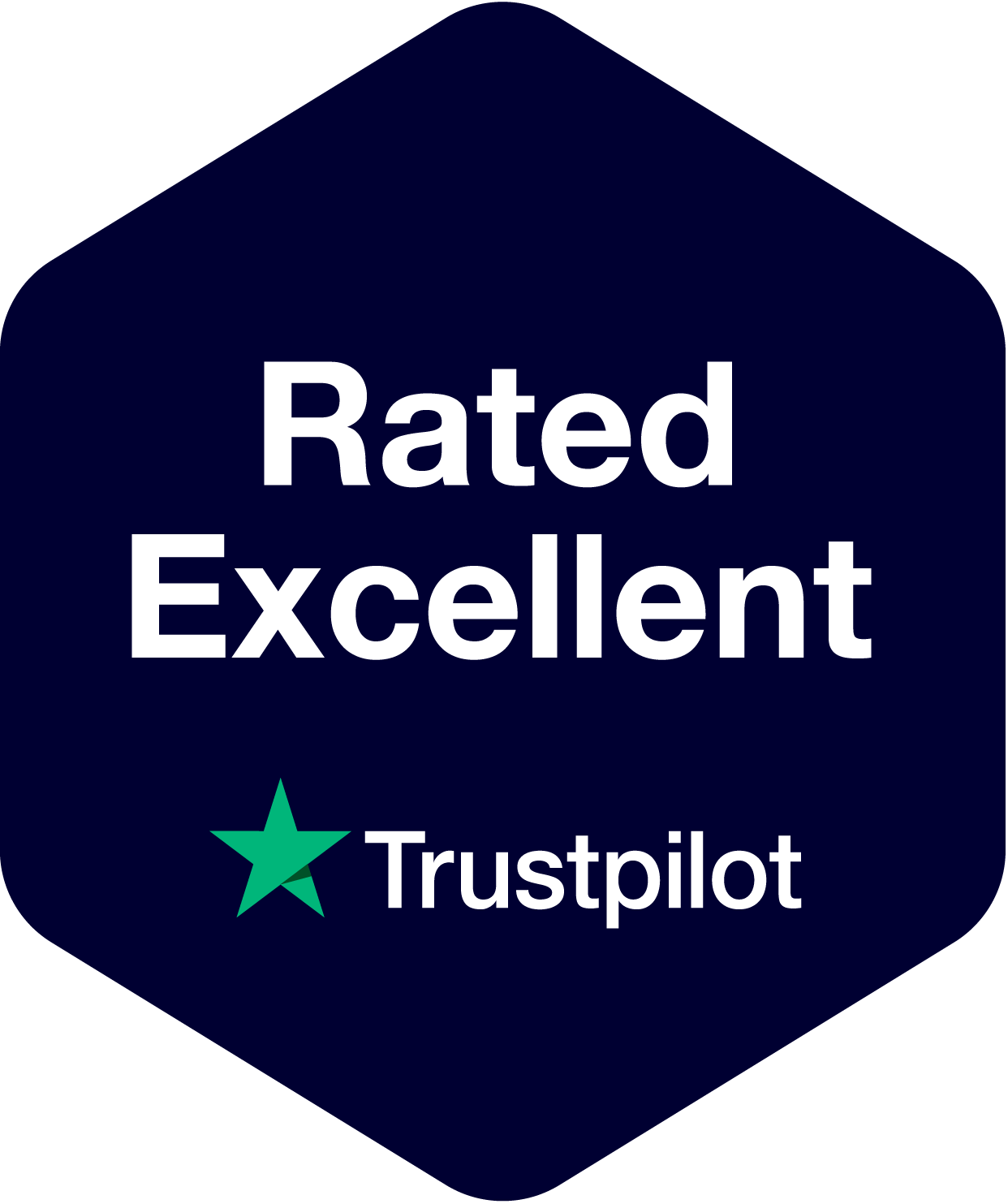 Excellent Rating on TrustPilot
ABA 2020 Gold: Corporate social Responsibility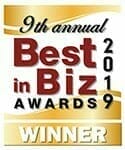 Best in Biz 2019 Gold: Corporate social responsibility
ABA 2019 Bronze: Corporate Social Responsibility
Timeshare's can be great if you are able to use time, if not the costs can mount up quickly. Use our calculator to see how much your unused timeshare will cost over the long run.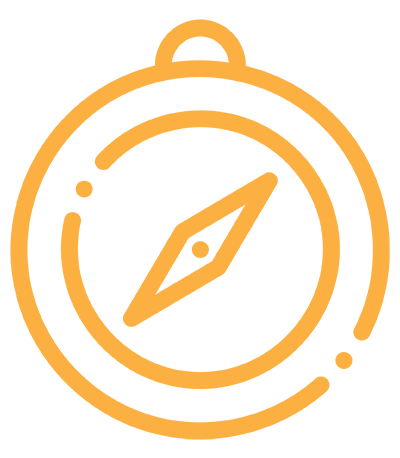 If you are thinking about selling your timeshare our free guide, we've compiled five important strategies which are essential to successfully get rid of your timeshare.