The Timeshare Specialists Difference
If you've been trying to get rid of your timeshare for a while or even if you're just getting started, you've probably encountered lawyers and "consumer advocates" that want to use legal tactics to get you out of your contract. They usually come with some strings attached, the first step many of these companies take is to send a generic letter from their lawyer cutting off communication between you and the resort. You might be advised to stop paying fees and risk a hit to your credit, plus they probably want at least a portion of their fee upfront, so you be left with no choice but to stick with them no matter how long they take.
Our solution is different, instead of legal action against the resort, which is an unnecessary expense, we work to find a new owner that is willing to take on your maintenance fee obligation. This is cheaper for you and better for the other owners. The reason is simple, our competitors try to force the resort to take your week back, but that can just increase the expenses for the remaining owners. We'll find someone to take over your week and pay the bills so everyone has lower fees.
Some companies base their fees on a multiple of your maintenance fee, but here's a secret they don't want you to know, sometimes higher maintenance fees actually indicate a timeshare is easier to get rid of. So you might be paying more for less work. We base our fee on how difficult it will be to find a new owner, so if your timeshare has retained enough value we won't charge any additional fees.
Pay when deed is transferred
In most cases, we do have to charge a fee to cover marketing, incentives, document drafting, and deed recording associated with finding a new owner and legally transferring the ownership. However, we don't charge upfront, you don't pay until the paperwork is signed transferring your timeshare to a new owner. If you sign up for our guaranteed transfer program, we don't just offer a money back guarantee, we guarantee that you'll be timeshare free or we'll take your ownership.
Timeshare Specialists has been helping unhappy timeshares owners for the last decade, over 50,000 people just like you. Give us a call or use the form on this page to share your contact information and an agent will fill you in on our service. Don't worry, it's not an hour-long web presentation, all it takes is a fifteen-minute call to get the details.
Timeshare Specialists has been a leader in Timeshare Divestment since 2014, we've helped thousands of owners just like you find the right way to get out of timeshare ownership. Our goal is to be sure you make the right decision so we'll assess your ownership and let you know your options.
If you choose one of our guaranteed options, we promise you'll never pay another fee and since we don't charge up front, there's zero risk to starting one of our programs. Our Award winning team is ready to help you today!

Better Business Bureau: torch Award for Ethics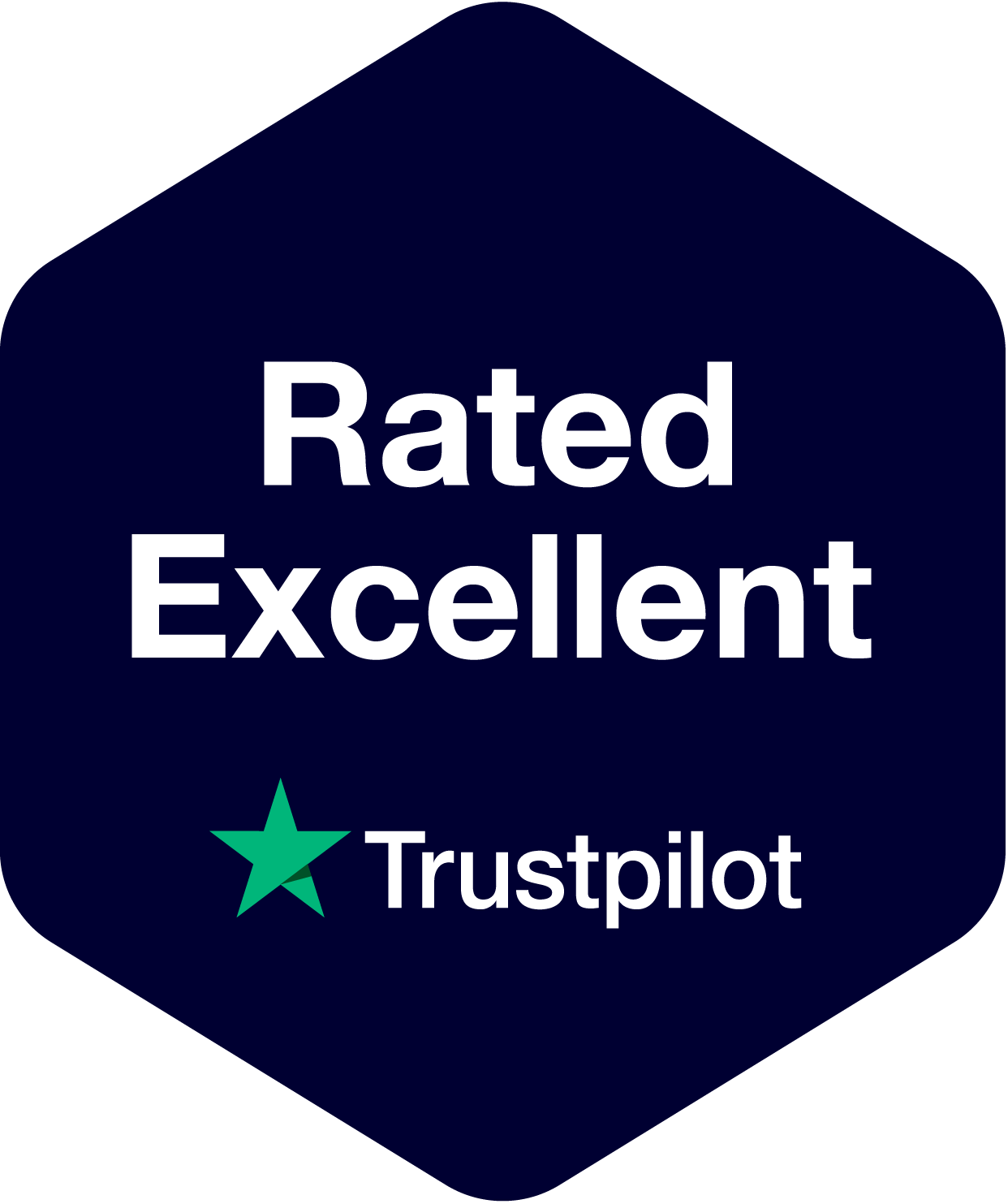 Excellent Rating on TrustPilot
ABA 2020 Gold: Corporate social Responsibility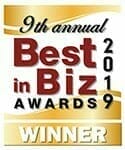 Best in Biz 2019 Gold: Corporate social responsibility
ABA 2019 Bronze: Corporate Social Responsibility
Timeshare's can be great if you are able to use time, if not the costs can mount up quickly. Use our calculator to see how much your unused timeshare will cost over the long run.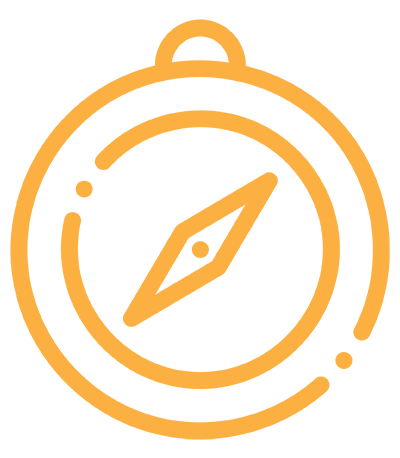 If you are thinking about selling your timeshare our free guide, we've compiled five important strategies which are essential to successfully get rid of your timeshare.