You've found the Path to Timeshare Relief
Spending way too much on maintenance fees?
Fees Increasing every year?
Our services can get out you of your timeshare and can save you thousands, even tens of thousands in future expenses.
Start now
Our Guaranteed Program has helped over 50,000 timeshare owners, with no credit risk and no upfront fees. It just take one ten minute call to our team to learn about our customized options for your ownership.
We are ready to Help
Use our contact form on this page or call today at 1-800-965-6565 to determine the best option for your unwanted timeshare ownership.
The Timeshare Specialists Difference
Timeshare Specialists has been a leader in Timeshare Divestment since 2014, we've helped thousands of owners just like you find the right way to get out of timeshare ownership. Our goal is to be sure you make the right decision so we'll assess your ownership and let you know your options.
If you choose one of our guaranteed options, we promise you'll never pay another fee and since we don't charge up front, there's zero risk to starting one of our programs. Our Award winning team is ready to help you today!

Better Business Bureau: torch Award for Ethics
Excellent Rating on TrustPilot

ABA 2020 Gold: Corporate social Responsibility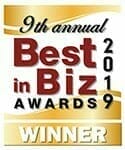 Best in Biz 2019 Gold: Corporate social responsibility
ABA 2019 Bronze: Corporate Social Responsibility
Timeshare's can be great if you are able to use time, if not the costs can mount up quickly. Use our calculator to see how much your unused timeshare will cost over the long run.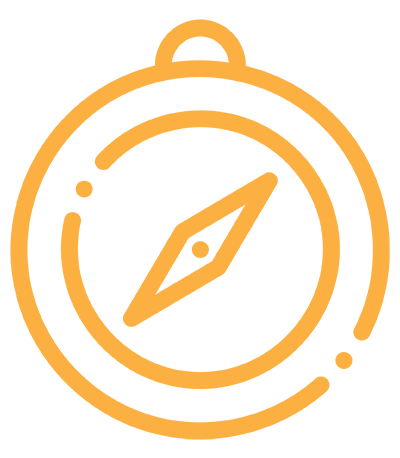 If you are thinking about selling your timeshare our free guide, we've compiled five important strategies which are essential to successfully get rid of your timeshare.