Can You Give Back a Timeshare?
One common question we get from timeshare owners who no longer want their week is whether or not they can file a quit claim deed and simply give back a timeshare to the resort.
A quit claim deed, at least in this case, is a legal document where one person gives up their property rights to another with no money exchanged. Used frequently during the divorce process where, say, one spouse gives up their half of a jointly owned home, quit claim deeds are fast, easy and inexpensive.
The idea of using a quit claim deed to give back an unwanted timeshare usually occurs after owners have spent two or three years and thousands of dollars unsuccessfully listing it on the resale market. Typically, the only calls they've gotten were from scammers posing as buyers and the resort demanding annual maintenance fees.
So, will a quit claim deed work in this case? Can you just give your timeshare back to the resort by using one? The first part of that answer is: yes, it is technically possible. The second part is: but it's not very likely.
The problem is that resorts are under no obligation to accept a quit claim deed. Quit claim deeds work best and are typically used when the other person wants what you have—and need assurance that you won't try to take back whatever you are giving them at a later date.
That's just not the case with a timeshare. Your resort would much prefer that you retain ownership of your week, especially since that ownership comes with the legal obligation to pay your annual maintenance and other fees.
On the other hand, it may not hurt to try. A resort with an active line might take your unit back if they needed inventory to sell.
Some owners imagine the only real leverage they have when negotiating a quit claim deed with the resort is to threaten default of their maintenance fee payments. These owners try to convince the resort that it will be less expensive for them to take the unit back rather than having to repossess it later. We don't recommend you take this approach, as all you will likely accomplish is to provoke the resort. And if you do go through with your threat, there is a real chance that the resort will foreclose on you and ruin your credit.
Rather, if you decide to file a quit claim deed, we recommend you have an attorney help you. Otherwise, you can do it yourself by searching for free quit claim deeds on the internet here. You'll need to fill in all the information pertaining to your situation, including the description on the original deed. Then you'll need to record it with the county courthouse.
Once recorded, contact your resort manager and present him or her with your offer. While the chance of them accepting your deal is slim, you may just get lucky. If they don't take it, call us at Timeshare Specialists and we'll help you find the best way to divest given your circumstances.
If you have any other questions regarding your timeshare ownership, contact us anytime for free expert advice at 800-965-6565.
The Timeshare Specialists Difference
Timeshare Specialists has been a leader in Timeshare Divestment since 2014, we've helped thousands of owners just like you find the right way to get out of timeshare ownership. Our goal is to be sure you make the right decision so we'll assess your ownership and let you know your options.
If you choose one of our guaranteed options, we promise you'll never pay another fee and since we don't charge up front, there's zero risk to starting one of our programs. Our Award winning team is ready to help you today!

Better Business Bureau: torch Award for Ethics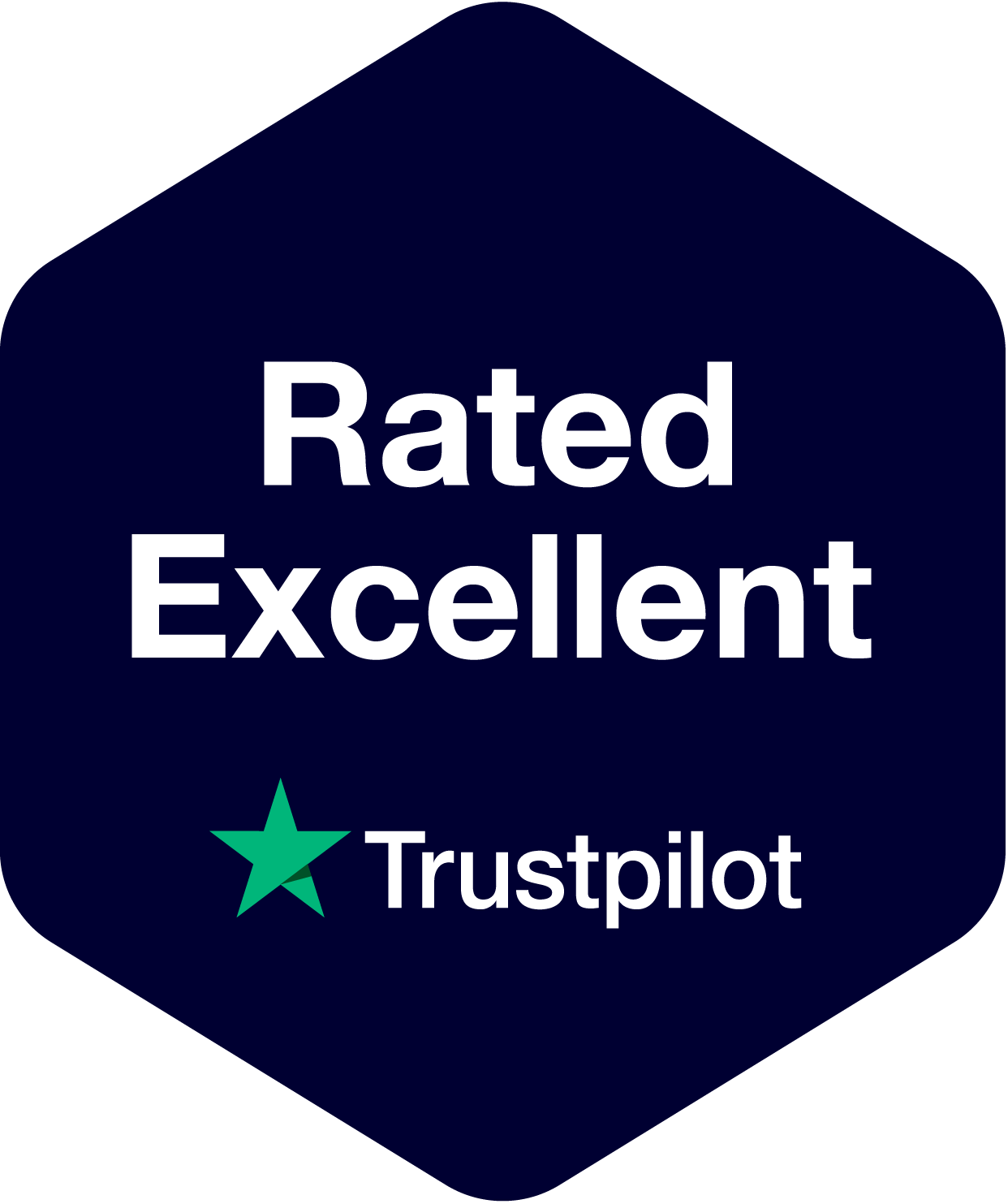 Excellent Rating on TrustPilot
ABA 2020 Gold: Corporate social Responsibility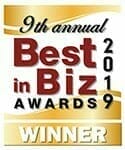 Best in Biz 2019 Gold: Corporate social responsibility
ABA 2019 Bronze: Corporate Social Responsibility
Timeshare's can be great if you are able to use time, if not the costs can mount up quickly. Use our calculator to see how much your unused timeshare will cost over the long run.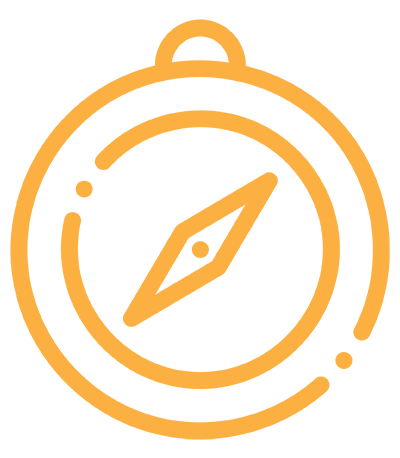 If you are thinking about selling your timeshare our free guide, we've compiled five important strategies which are essential to successfully get rid of your timeshare.